Does the doll peel or tear after a period of use? Did the doll accidentally get some dirt on its surface that was difficult to remove? Don't worry, that's what Tantaly Doll Repair Kit is for.Tantaly Doll Repair Kit contain one portable electric iron, one bottle of TPE sex doll glue, one bottle of discoloration cream, four pieces of TPE materials, and one power adapter.
Customer Reviews
Write a Review
Ask a Question
Filter Reviews:
soldering iron
grafting-pieces
TPE glue
Tantaly Repair Kit
no-brainer
Rosie ~
Monica
a.k.a.
skin-tears
hundreds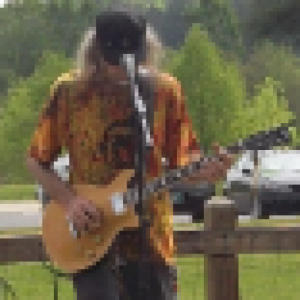 K
09/22/2021
Karl

United States
I recommend this product
A Little TLC for TPE....
I just got a Tantaly Repair Kit for my 3 hip/torso toys Rosie, Candice, and Monica. It contains a 'heat pencil' (a.k.a. soldering iron), grafting-pieces of TPE in both 'fair' and 'wheat' color, TPE glue for any skin-tears that may develop, and dis-coloration cream. My 3 toys are all pretty new and pristine condition, as I've been taking good care so far (cleaning promptly, being careful of fingernails etc, powdering them often, storing in their bags and styrofoam containers), but anything can happen over time, right? I'm glad I now don't have to worry about any of the things I hear can happen to this type of toy. Rosie ~does~ like it kind of rough, sometimes(!). I'll just say that, once you've spent hundreds of dollars on a high-quality sex toy, it's a no-brainer to invest another $40 to maintain it, and keep it fun and lifelike. When or if something happens to your toy, you'll be glad you can repair it yourself.....I know I will.