Natalie's tasty pussy invites you to a world of orgasmic pleasure. She has plenty of experience providing satisfaction to a lot of men and now wants to find the perfect man to please and take care of her. Natalie enjoys being the helpless one; It turns her on when you're in control of her pussy and ass. Making you cum hard is her number one priority. She wants to feel you inside her. That hard, throbbing cock of yours excites her. Natalie's bright pink pussy will forever be yours, and she'll make sure to keep you happy always.
Realistic Vagina Tunnel
Natalie's pussy is yours to play with. Her vagina opening is tight, smooth, and constructed with high-quality TPE for a lifelike experience. Her fleshy, pink exterior can stretch without losing shape, while her interior layer is firmer, more elastic, and provides a pleasurable grip around your johnson. Just entering the hole is already an intense experience. Her vagina tunnel is textured with ridges and knobs that stimulate your shaft and provides incredible suction with each thrust.
Realistic Anal Tunnel
Natalie has a very accommodating asshole that allows you to shove your cock all the way in. Her snug little ass will squeeze your manhood while providing incredible suction. Much like her pussy, Natalie's anal tunnel is textured with ridges and knobs that stimulate your shaft. Apply lube for a more smooth experience and intense orgasm.
Tunnel features of Natalie
She has an upward-facing drainage hole it means that she herself will be easier to clean than most other drainage (or non-drainage) sex dolls, and she is easy to ventilate after cleaning. All you would need to do is run water through the her holes. Then let her air dry.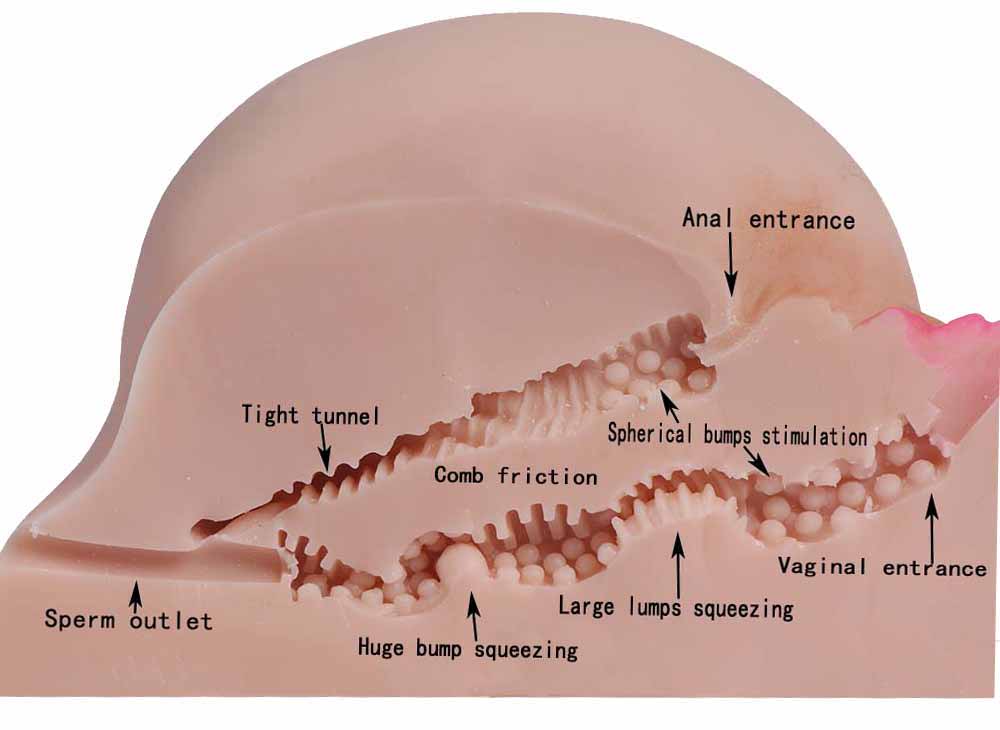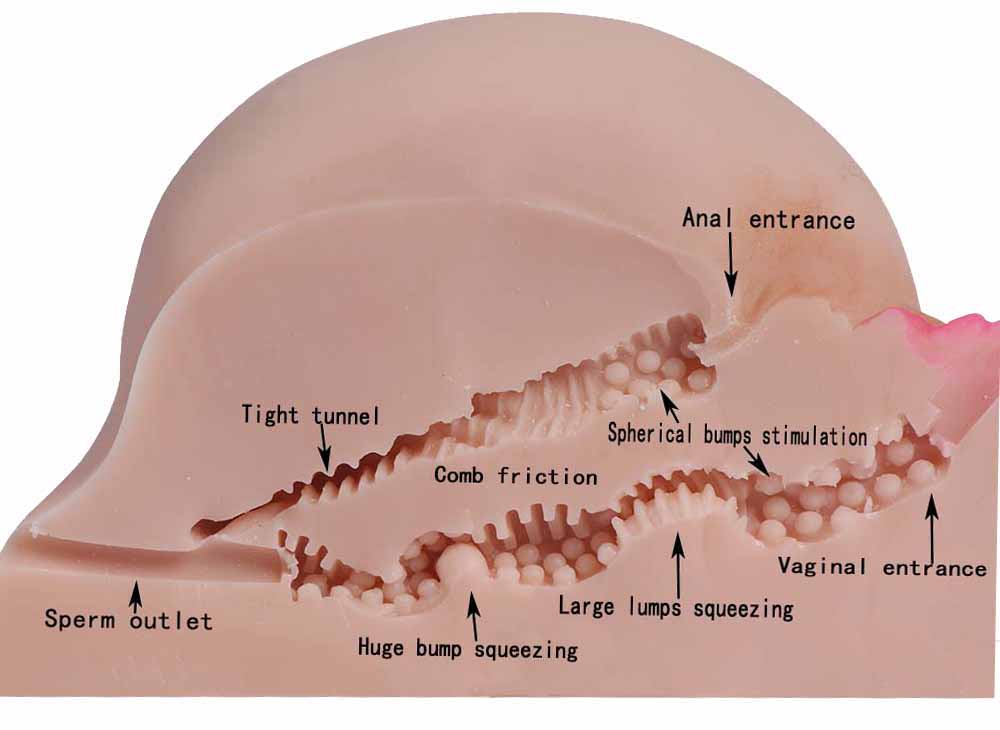 Skin-Like TPE Material
Natalie is made of medical grade TPE materials that feels close to real human skin. The material is temperature-receptive and feels softer and more elastic. It can retain its shape better than other materials. You can fuck her silly, and she will never lose traction or firmness. To make her ultra-realistic, Natalie is detailed with subtle goosebumps and skin pigmentation around her vagina— just like a real woman. The TPE material is body-safe and requires little maintenance, so you can cum in her or on her using a water-based lubricant.
Key Features
❤ Lifelike Viginal Tunnel And Anal Tunnel
❤ Body Safe TPE Material
❤ Lightweight
❤ Soft to the Touch
❤ Ergonomic Design
Body Measurements
❤ Height:5''
❤ Length:8.4''
❤ Width:5.5''
❤ Weight:4.7lb