Say hello to your new neighbor Lexi. Her boyfriend has been away on business, leaving her all alone and horny. This is your chance. She's been waiting for you to come over and greet her with your amazing cock. Bent over and positioned in the doggy style, Lexi's luscious pussy is engorged and ready for you to enter. Grab hold of her perfectly-shaped ass cheeks as you slide your johnson inside her. You'll discover that Lexi has a kinky side. Once you're done destroying her perfect vagina, explore her ass with every inch of your cock. It's something that she's never done before with her boyfriend and wants you to be the first to wreck her tight asshole.
Realistic Vagina Tunnel
No matter how hard you fuck her, Lexi will still retain her shape. Constructed with medical grade TPE materials to make her feel lifelike, Jessica's beautiful pussy is soft, tight, and provides an out-of-this-world orgasm experience. Her unique vagina tunnel is textured with ridges and grooves that will stimulate and massage your cock with each thrust. The twisty structure is accommodating to any size, allowing you to insert your whole cock inside fully.
Realistic Anal Tunnel
Lexi's ass tunnel is also designed with ridges and knobs that provide incredible grip around your stiff cock. The curvy structure creates amazing suction with each thrust that will have moaning with intense pleasure. Apply lube for the ultimate fucking experience and watch that ass bounce as you pound her again and again.  
Tunnel features of Lexi
She is sealed, it means that there is no drainage system. But she has the ability to create a suction that closely resembles a vacuum effect. This effect enhances your stimulation and gives you more of a 'real-feel'.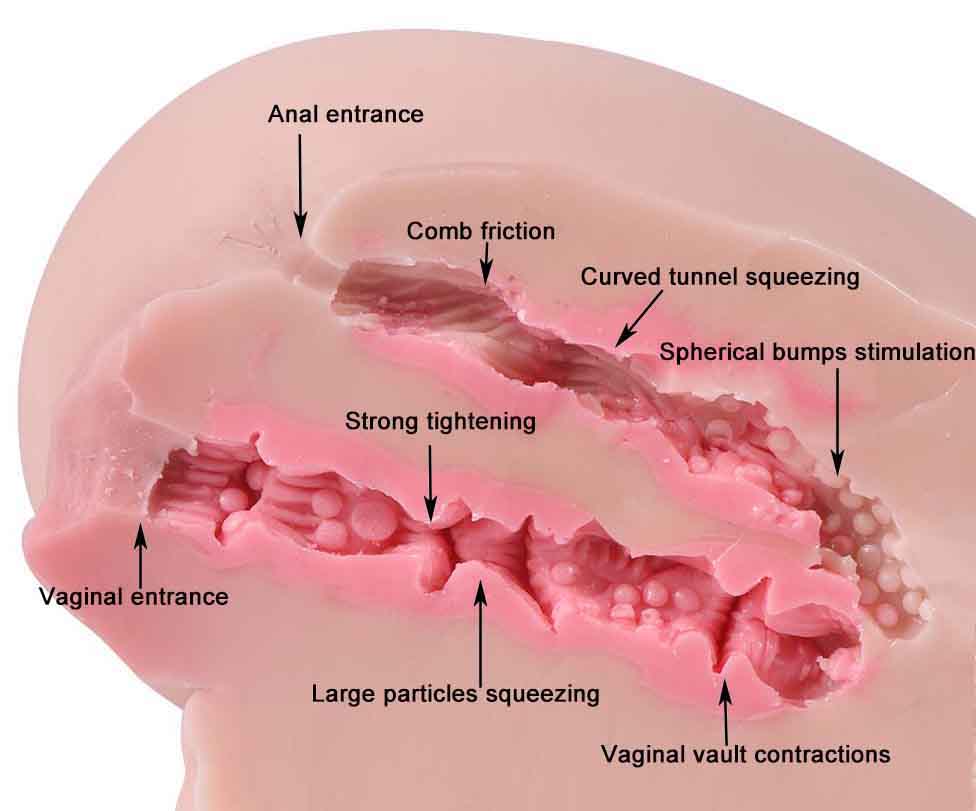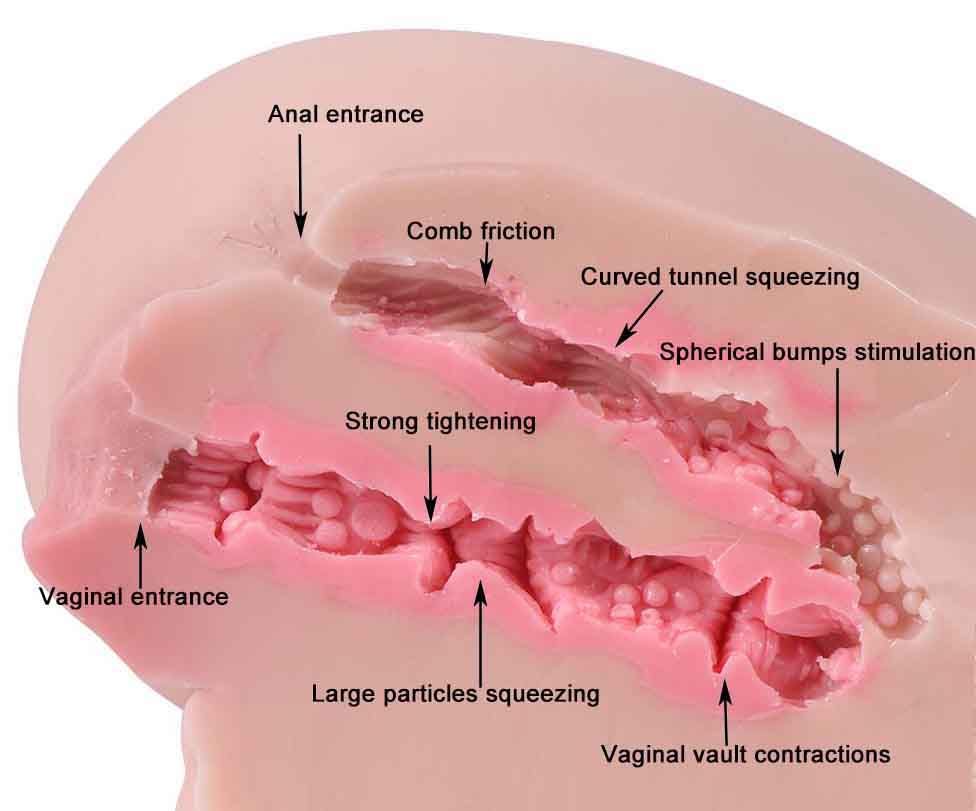 Skin-Like TPE Material
Lexi is made of medical grade TPE materials that feels close to real human skin. It's more elastic, soft, and can retain its shape better than other materials. You can fuck her silly and she will never lose traction or firmness. To make her ultra-realistic, Lexi is detailed with subtle goosebumps and skin pigmentation around her vagina and anus — just like a real woman. The TPE material is body-safe and requires little maintenance, so you can cum in her or on her using a water-based lubricant.
Key Features
❤ Lifelike Viginal Tunnel And Anal Tunnel
❤ Medical grade TPE materials
❤ Sexy Curves
❤ Soft to the Touch
❤ Ergonomic Design
Body Measurements
❤ Height:5.5''
❤ Length:9''
❤ Width:12.2''
❤ Weight:11lb